Dancing With The Carolina Stars
AMG President and CEO Paul K. Mengert, who has a long-standing commitment to philanthropy, took his dedication to helping other to a new level in 2018—into the skies…through dance!
Paul competed in the 10th annual "Dancing With The Carolina Stars" competition to benefit Operation Smile on Saturday, Feb. 10. Paul and his team were awarded "Best Production" for their performance titled "Come Fly With Me".
Thanks to the many contributions donated to Operation Smile, more than $275,000 was raised which allows over 1,100 children to undergo cleft lip and palate repair surgeries.
"An important part of the AMG culture is to help people, which is reflected in our efforts to help our community association clients in a variety of situations," said Mengert. "We are proud to continue this tradition with Operation Smile and I would like to thank the large team of people who helped with the production and donated to the cause."
If you would like more information about Operation Smile or have any questions, please contact Rachel Payne at rpayne@amgworld.com.
Operation Smile
Operation Smile is an international medical charity whose global network of thousands of credentialed medical volunteers from over 80 countries is committed to helping improve the health and lives of children from more than 60 countries. Since 1982, we've worked with local medical professionals, governments, hospitals and other NGOs to deliver the safest care to each of our patients, and have established care centers wherever possible to give children ongoing medical treatment.
Operation Smile continues to provide training and education for local medical professionals so they can provide care within their own communities and share their expertise. To date, we have provided more than 220,000 free surgeries for children born with cleft lip, cleft palate and other facial deformities.For more information on
Operation Smile follow the link to www.operationsmile.org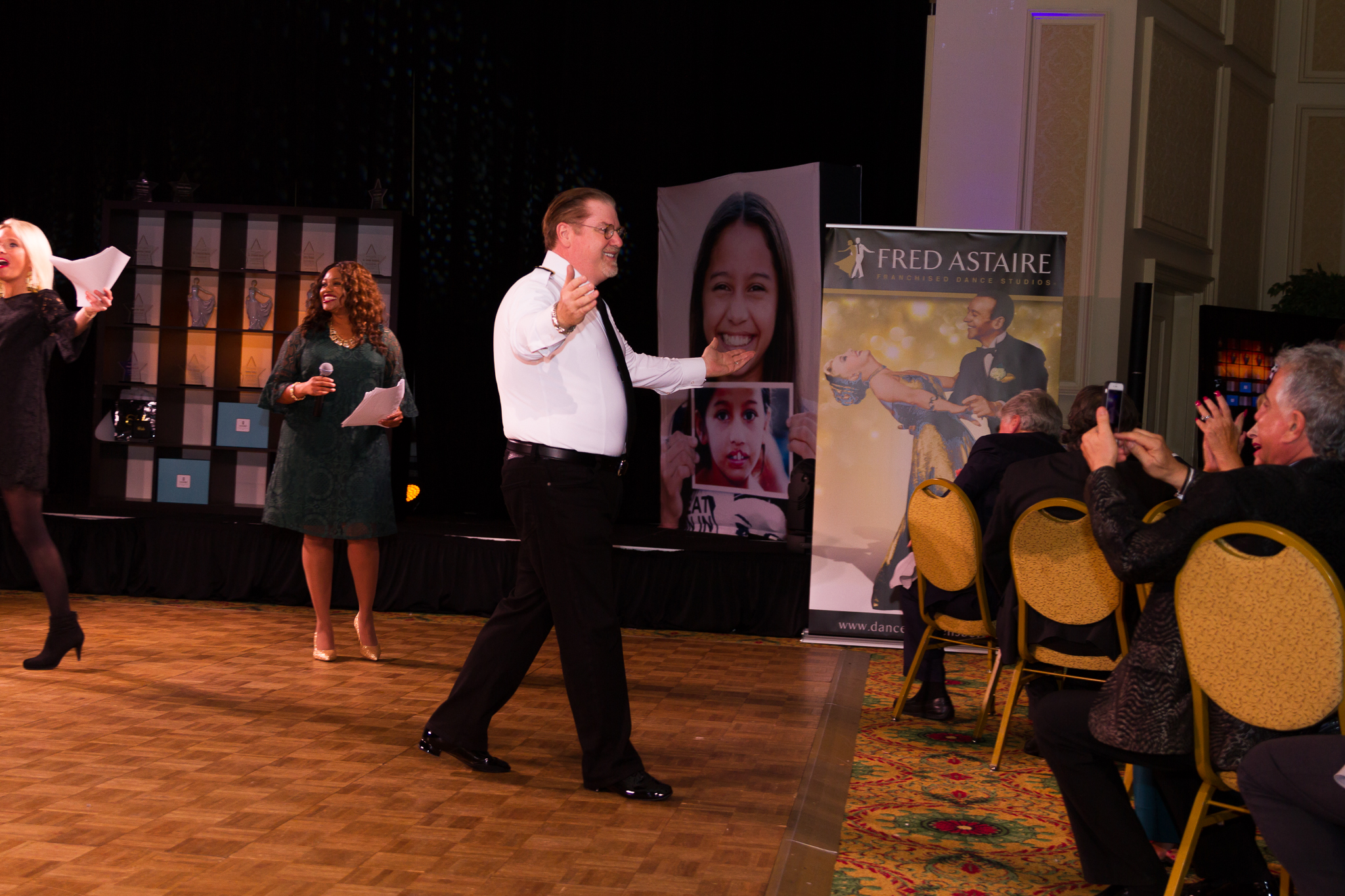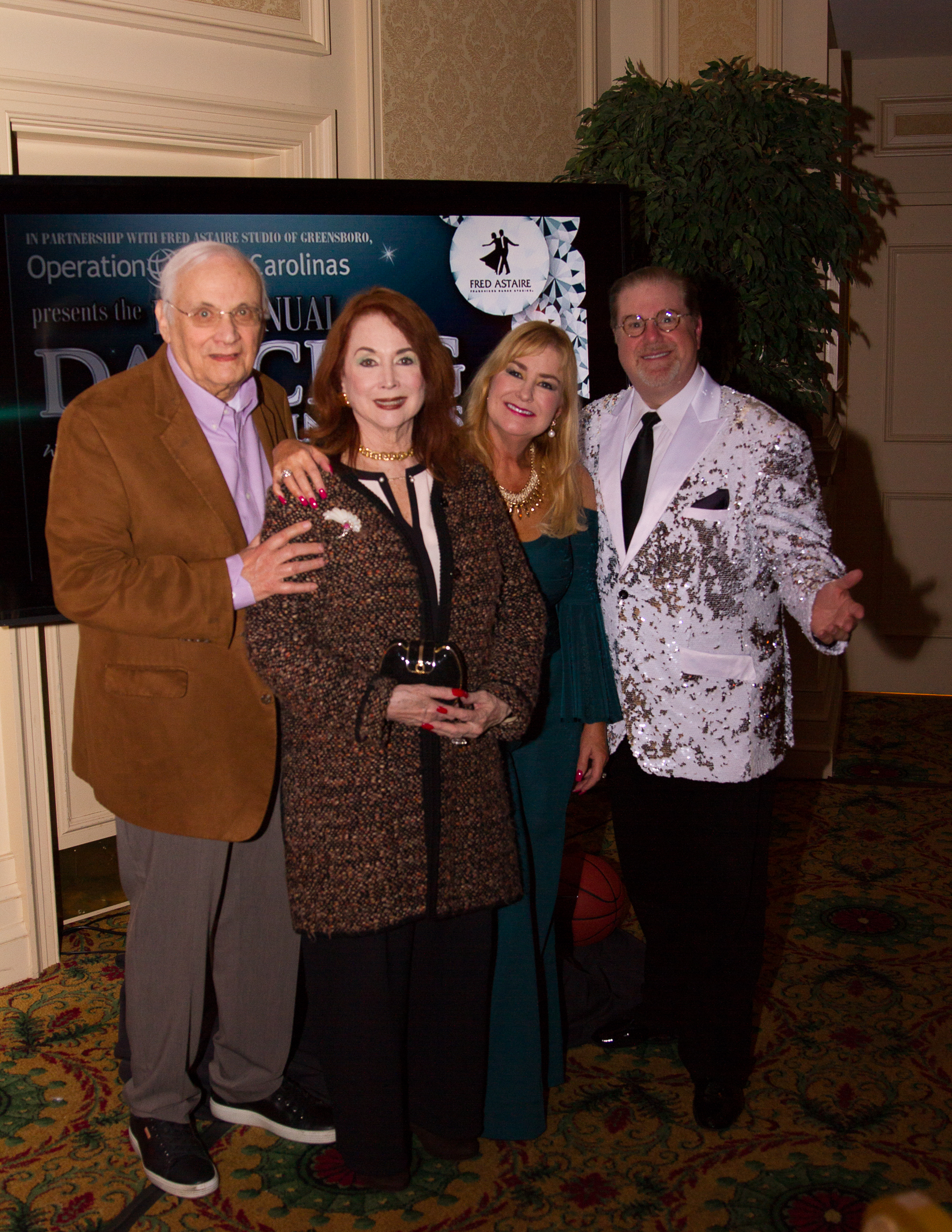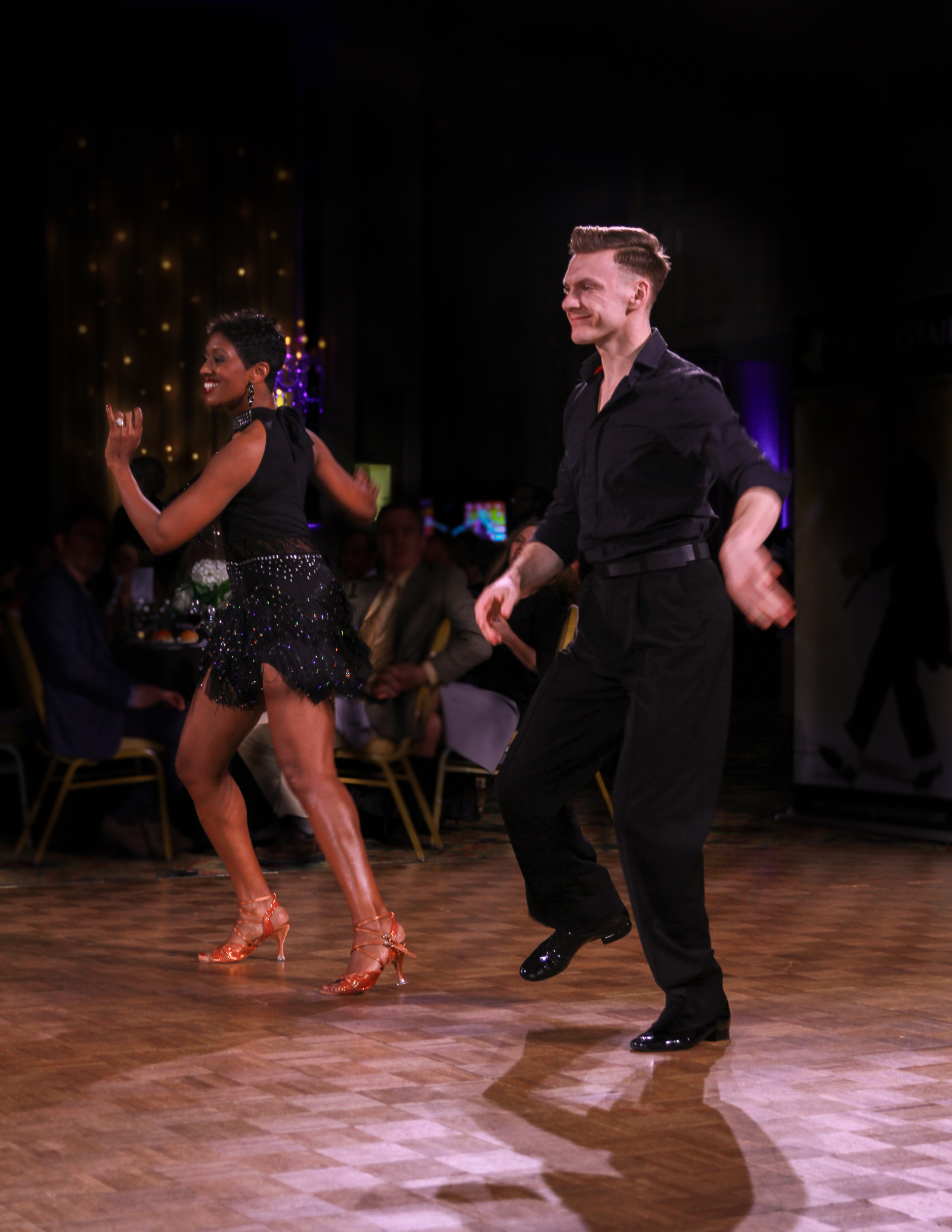 ABOUT Dancing With The Carolina Stars
In partnership with Fred Astaire Dance Studio in Greensboro, North Carolina, Operation Smile Carolinas proudly presents the 10th annual Dancing with the Carolina Stars 2018. Celebrities from around the Carolinas will pair up with professional dancers to raise funds and change the lives of children around the world. Through this magical night of performances, Operation Smile Carolinas continues to raise awareness and funds to provide safe surgery to thousands of children suffering from cleft lip and cleft palate in resource-poor communities worldwide – making them the true winners.
About Mengert — "Come Fly with Me"
Greensboro businessman Paul Mengert is devoted to improving the lives of Triad residents. As an alumnus of the University of North Carolina at Greensboro and Harvard Business School (OPM), Paul operates one of the Carolinas' largest community management companies, Association Management Group. Today, Paul is both the president and CEO of AMG, which has become the area's leading home owners association and community management company dedicated to preserving, protecting and enhancing the value of client communities. He focuses considerable effort on the company's philanthropic pursuits and community engagement. From fun runs to help end hunger in the Carolinas to servings as a volunteer pilot for Angel Flights, Paul has made AMG a leader in humanitarianism and community management.

Paul has always been dedicated to giving back to the broader communities for which he serves. He works alongside charitable organizations such as Habitat for Humanity, Greensboro Family Services, Greensboro Urban Ministry and Cap Haitien Children's Home to give back to communities impacted by poverty, hunger and homelessness. He is excited and honored to participate in Dancing with the Carolina Stars, and hopes to bring Operation Smile even closer to their goal of providing the highest-quality surgical care to children with cleft conditions around the world.
The 2018 Dancing with the Carolina Stars event raised over $275,000 which will provide over 1,100 facial surgeries for children.
Special Thanks for the assistance with the AMG Production: